Are you a prospective or already active entrepreneur from a third country or other foreign country, but living in Hungary? Then our event is for you, covering business development, networking and best practices in branding and online communication.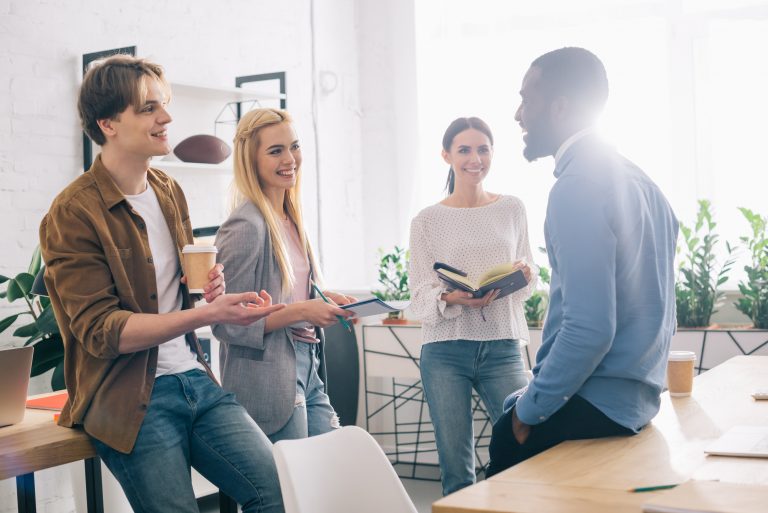 The "See Me In" Interreg CE project encourages third-country nationals to explore the opportunity of entrepreneurship in Hungary. The proposed project activities aim to help non-EU origin people to establish and develop a company in Hungary with training, thematic events and mentoring.

The main goal of this event is to give an overview of the progress of the See Me In project and to introduce the intercultural online HUB for the participants of the event. 

Who is this event for?
third-country nationals, who are already operating a business or are interested in establishing or developing a business in Hungary
Why participate?
learn about the programme and project (activities, opportunities, conditions, deadlines) 
learn more about the intercultural supportive HUB
learn more about online marketing activities and branding
ask your questions related to business 
meet other people having the same goals and multicultural backgrounds
The event will be held in English. The event is free, but registration is needed. 


Organizers:  West Pannon Regional and Economic Development Non-profit Ltd. and Budapest Chamber of Commerce and Industry

For more information, please contact:

Máté Deák, Project Manager, mate.deak@westpannon.hu
Alexandra Gyetvai, Project Manager, gyetvai.alexandra@bkik.hu