The main goal of the international project activity of the Budapest Chamber of Commerce and Industry is to enhance the development of its member companies and to increase their competitiveness contributing the fulfilment on a higher level of our public service.
Participating in one of our international projects provides opportunities for the companies such as:
meeting new potential partners
meeting new business opportunities
knowledge and technology transfer
meeting international experts
participation in international pilot projects
participation in free workshops, trainings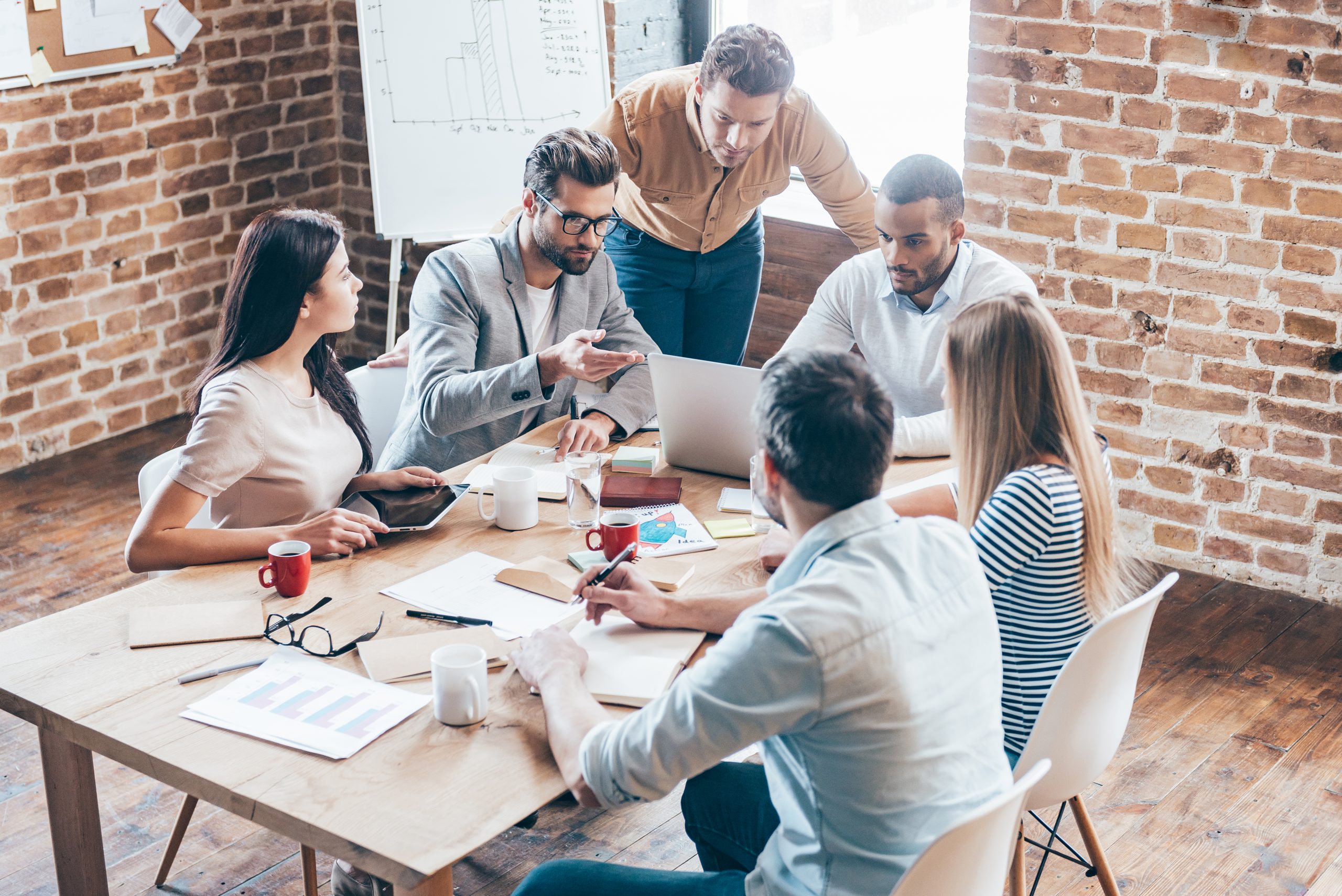 The "See Me In" Interreg CE project encourages third-country nationals to explore the opportunity of entrepreneurship in Hungary. The proposed…
For companies & organisations
For more information, please contact us 
by filling out the following form.